If you can IMAGINE IT……You can ACHIEVE IT…..When you BELIEVE IT!  Paige Wacker CMS-CHt. lives by that philosophy! Paige Wacker Coaches Champions!  She is a Mind Performance Coach certified in Clinical Hypnotherapy and Neuro- Linguistic Programming. She studied both hypnotherapy and NLP at the Hypnotherapy Academy of America in Santa Fe, New Mexico.  After graduation and certification in 2004, she opened her private practice in Guymon, Oklahoma.  Paige and her family moved to Stillwater, Oklahoma in 2007 and she opened her practice there in 2008.  She lives with her husband Chris, and their 2 Westie's Kona and Buffy. She enjoys spending time with friends, going to the beach and learning new ways to serve people in their quest for success.
Having been a World Class Athlete herself in the Quarter Horse Show World, she understands what it takes to achieve the kind of focus that allows an athlete, or business professional to get into the ZONE.  Whether Sports performance or performance within the business world, championship performance means success!  There are certain qualities all true champions share, and she enjoys teaching those to every one she meets and works with.
Paige is internationally certified for hypnotherapy through the American Council of Hypnotist Examiners.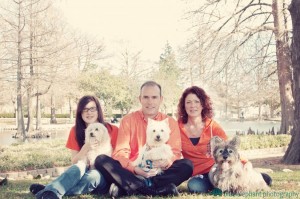 Additional  Information:
American Council of Hypnotist Examiners:   http://hypnotistexaminers.com/facts.html